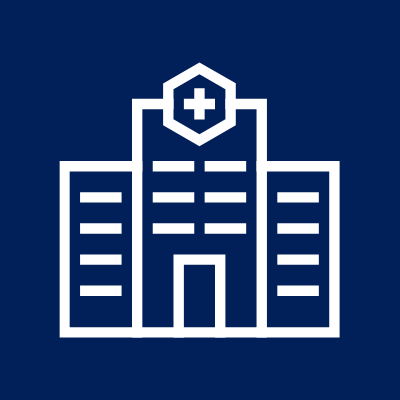 Accidental CMS CAPS
When starting Graduate Medical Education (GME) programs, it is imperative to have secure the proper funding in order to ensure the sustainability and evaluate financial support of the GME. Medicare GME reimbursement is the primary source of funding for hospitals throughout the country and is comprised mainly of Direct Graduate Medical Education (DGME) payments and Indirect Medical Education (IME) payments. These payments are paid based on the lower of the resident/fellow FTE cap(s) or CMS cap(s).
While FTE caps are significant because they represent the maximum number of federally funded residents/positions, FTE caps were nonexistent before the
Balanced Budget Act (BBA) of 1997
. To address worries regarding the abundant physician workforce and the rising costs of Medicare with the open-ended approach to Medicare revenue, a new state of Medicare reimbursement, which is still in effect today, was structured to lower the FTE Cap or FTE Count (total FTEs at a hospital). After December 31, 1996, BBA capped the amount of Medicare-supported physician training slots, which disallowed hospitals to receive additional funding beyond their FTE cap. As a result, hospitals can now go beyond their FTE cap, but the residents/fellows are eligible for additional Medicare revenues. If a hospital has no allopathic or osteopathic residents in its most recent cost reporting period ending on or before December 31, 1996, and it begins training residents in a new medical residency training program(s) for the first time, the hospital has 5 years to build its Medicare FTE resident cap.
Depending on the hospital's characteristics, such as the teaching status, GME activity, and economic make-up, a hospital may pursue additional Medicare funding for GME to capture further funding opportunities due to undesirable or mistakenly set FTE caps. For hospitals with existing GME programs, these organizations can be supported by legislative initiatives such as Section
5503 and 5506 of the Affordable Care Act
that identifies hospitals underutilizing their cap and reallocate the unused slots. Specifically, Section 5503 of the Affordable Care Act assists hospitals in the redistribution of additional residency positions and section 5506 of the Affordable Care Act aims for the preservation of resident cap positions from closed hospitals. On the other hand, hospitals without previous/current GME activity that are interested in starting new GME programs need to be very vigilant of their GME cap development and GME financial position. Germane is available to assist in this exploration process to ensure the correct legislation is followed and all funding opportunities are explored.
For many years, Germane has assisted many inadvertently capped hospitals interested in starting GME programs in successfully resetting their CMS caps. In conjunction with the health systems reimbursement department, the mac auditor, and system leadership, Germane can assist in communicating with appropriate parties to ensure the best route is taken. For any consultative GME finance services, such as ensuring your hospital is in a healthy GME financial position to start new programs or to receive additional training slots through various statutory means, the Germane team is available to assist.