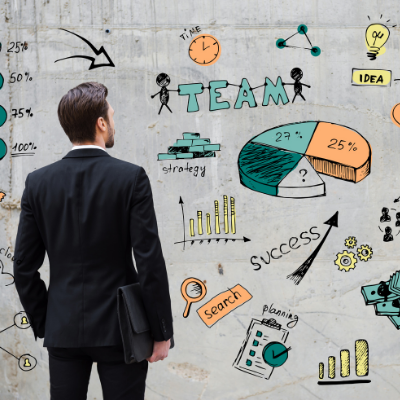 What the Medicare GME Affiliation Agreement (MGAA) Deadline Extension Means for GME Strategy
---


Authors: Zana Hekmat &
Scott Masin, MBA
---
Notice of MGAA Deadline Extension
Due to the COVID-19 public health emergency, the Centers for Medicare & Medicaid Services (CMS) is permitting hospitals to submit new and/or amended Medicare Graduate Medical Education (GME) Affiliation Agreements (MGAAs) to CMS and the Medicare Administrative Contractors (MACs) by January 1st, 2021. This updated deadline is an extension of the July 1st, 2020 deadline for new MGAAs, as well as an extension to the June 30th, 2020 deadline for amended MGAAs. New/amended agreements should continue to be emailed to CMS at
Medicare_GME_Affiliation_Agreement@cms.hhs.gov
, indicating if the MGAA is new or amended in the subject line. More information regarding the MGAA Deadline can be found here.
What is MGAA?
As outlined in 42 CFR 413.79(f), MGAAs are essentially when hospitals share their resident FTE caps. An FTE cap is the maximum number of full-time residents/fellows for which an urban hospital can obtain Centers for Medicare and Medicaid Services (CMS) funding within a 5-year window. Typically, once FTE caps are established, they cannot be reset or changed. However, an MGAA allows hospitals to transfer their resident FTE caps to another hospital temporarily. This is done by many by submitting a fully executed agreement, including certain provisions/contractual requirements, to CMS and the Medicare Administrative Contractor (MAC) by June 30th of the residency program year (July 1 through June 30) be effective for the following residency program year. If the MGAA contract between hospitals is not renewed at the end of the residency program year, this cap will revert to the home hospital.
How Will This Impact GME Partnership Strategy?
Simply put, hospitals will have a unique opportunity to allow for more time to participate in an MGAA with the extended deadline. During this 6-month extension, hospitals will have additional time to create shared rotational arrangements/cross-training with at least one other affiliated partner within the Medicare GME affiliated group and execute the agreement. A Medicare GME affiliated group may be a "neighbor", which is a hospital in the same geographic area; a "partner", which is a joint sponsor, primary clinical site, or major participating institution for one or more programs; or a "sibling" hospital, which falls under the same common ownership.
If you are a teaching hospital looking to utilize this opportunity with potential hospitals, contact the Germane Team for comprehensive consultative services through an MGAA. From there, Germane's Subject Matter Experts will be able to evaluate and model the potential clinical, economic, and political impacts of different MGAA scenarios to create equitable partnership models through shared rotational experiences well as a strategic direction/timeline for upcoming academic years. Although MGAAs are provisional in nature, Germane's industry-leading guidance and recommendations can impact your organization in perpetuity.