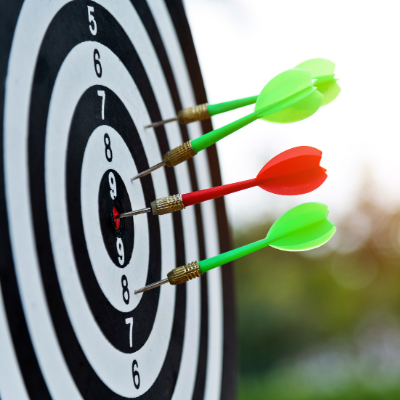 How to Find ACGME Requirements for Any Specialty Type
---



Author: Ian Sullivan, Consultant
---
Yes, there is a way to find specialty-specific ACGME Requirements across all programs. For all information about requirements, we will be utilizing the ACGME website. The ACGME requirements are most commonly used on a per-program basis as they are very detailed and robust. However, they are also organized by a selected topic that is effective for every program. We can find the requirements organized in this way by navigating the ACGME Website in the following manner:
(ACGME.org) Home > Designated Institutional Officials > Institutional Review Committee > Institutional Application and Requirements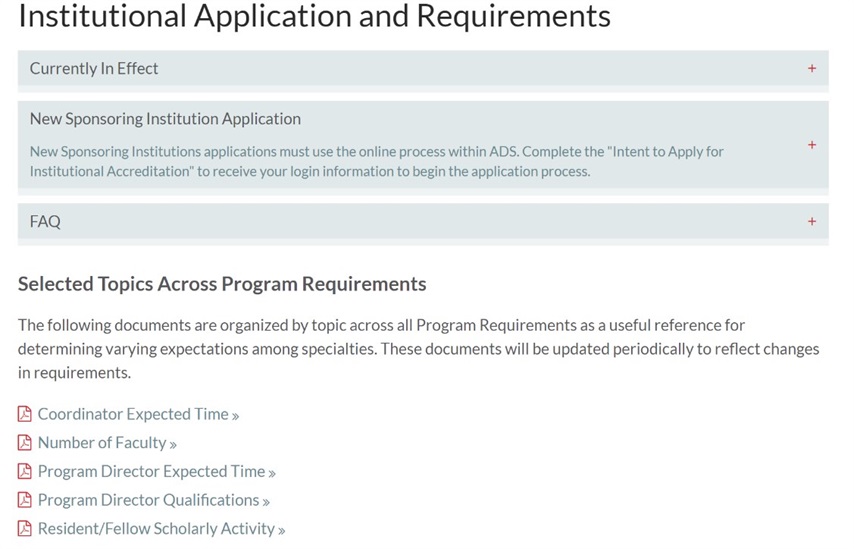 Here you will find the requirements organized by five specific topics instead of by the program. This can be extremely helpful for an institution that has multiple programs or is strategically planning GME with the intention of starting multiple programs. For example, if you are trying to find the number of faculty you will need to be involved in your Internal Medicine, Surgery, and Anesthesiology programs, the ACGME lists the required number for each program in this one area. This useful time-saving tool can help you compare requirements by program. Understanding and knowing how to properly navigate these ACGME requirements is crucial when beginning to plan GME Programs at your institution. These requirements will often determine which programs an organization can/should start and when they should start them. Germane Solutions employees have become experts in understanding and interpreting the sometimes difficult ACGME requirements. If you or your organization need assistance navigating any requirements related to GME, Germane Solutions is ready to provide clarity and guidance.