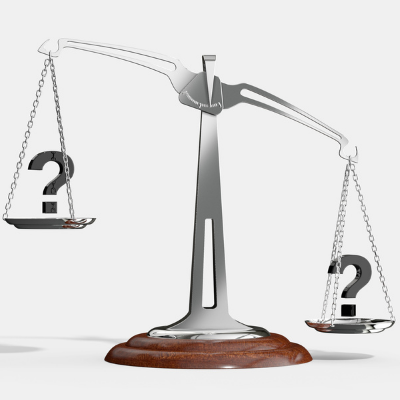 What is Urban and Rural Hospital Designation?
---


Authors: Ian Sullivan & Scott Masin, MBA, Manager
---
Is your hospital classified as Urban? Rural? Urban, but could possibly be classified as rural? Knowing the difference between how urban and rural hospitals build FTE cap could be the equivalent of millions of dollars of revenue. So, in this post, we are going to make sure you understand the differences in how urban and rural hospitals build FTE cap.
First, let's go through how urban hospitals build FTE cap. If a hospital was not in existence or did not participate in teaching prior to 1996, their FTE cap will be set during the first five years by the newly started programs at the new teaching hospital. This means that as soon as the first resident walks through the door to train at a new teaching hospital the "cap clock" begins ticking. The hospital has five years to build FTE cap at the hospital. After five years, the number of residents the hospital reports they are training will be the hospital's FTE cap forever.
Now, let's go through how a rural hospital builds FTE cap and how it differs from the urban hospital process. The reason this process is different and is usually viewed as more favorable is CMS wanted to give rurally located hospitals more time and flexibility to develop GME programs and encourage more physicians to train in rural areas. This legislation CMS instituted allows rural hospitals more planning time for multiple programs and makes it possible for long term GME expansion. A rural hospital builds FTE cap the same way an urban hospital does, except they do it on a program-by-program basis. Each program in a rural hospital has its own 5-year FTE cap building period. For example, a hospital could start an Internal Medicine Program and they would have five years to build their FTE cap for Internal Medicine. If they wanted to start an Emergency Medicine program eight years later, they would be able to build FTE cap for the Emergency Medicine Program completely separate from the Internal Medicine FTE Cap. This gives rural hospitals much more time to plan for long-term GME expansion.
Through specific GME strategies, we are available to evaluate the opportunity for urban hospitals to re-classify as rural hospitals to expand their GME development opportunities once their cap is set. If you would like to learn more about building FTE cap, please reach out to Germane Solutions. Our subject matter experts have years of experience developing in-depth strategies when it comes to FTE cap building in urban and rural hospitals, as well as the re-classification of urban hospitals.