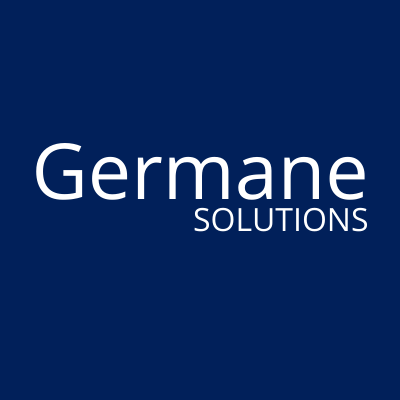 ACGME's Binary Approach to GME Operations + Telemedicine Supervision Extended
---

Author: Cynthia M. Powell, BSW, M.Ed., Manager
---

ACGME announced in June
the transition from a three-stage pandemic status to a binary approach for the 2020-21 academic year. This approach automatically categorizes Institutions and their programs as non-emergency unless action is consistently taken. Meaning, if they are currently in an emergency state and do nothing, the emergency state will expire and the Institution will transition back to non-emergency. Given the ebb and flow of COVID-19 surges across the United States, the ACGME fully expects Institutions status to follow suit with this process allowing for exiting and returning to emergency status as needed. Institutions may declare and remain in Emergency status for up to 90-days through constant action outlined below. Should an Institution require Emergency status for more than 90 days, the ACGME will work with the institution to determine if temporary or permanent relocation of Residents/Fellows is necessary. If in the Emergency Status, do not worry.
Telemedicine Supervision parameters also remain in place
for the next academic year as well.
Step 1 (Entering Emergency Status for 1-60 Days):
DIO submits the initial declaration form to ACGME with approval by senior clinical leadership of participating sites. DIO informs the GMEC. DIO signs a Statement of Compliance with ACGME requirements. Must Submit Second form for additional 31-60 Days.
The 1-30 Day form is the stage 3 declaration form available since May 2020. It is anticipated that institutions will be transient in stages throughout the next academic year.
The 31-60 Day form is quite similar to the previous form with only a slight modification asking for 30-additional days or the anticipation of longer than 30-additional days.
Step 2 (Remaining for 61-90 days)
: DIO submits the "Emergency Categorization Request – 61-90 Days" Form for ACGME review and approval. This form has screening information, secondary review information, and an attestation form the DIO must sign to confirm that this information has been communicated to Residents/Fellows. The ACGME provides links to data gathering tools to answer the screening information within the form but institutions can self-select alternate data points if needed to demonstrate their concerns more accurately to the ACGME.
Screening Information: includes 4 indicators with strict thresholds for long-term stage 3
status

Indicator 1 – County-Level COVID19 cases positivity rate

Threshold: >15% of all tests are positive daily over rolling 7-day average

Indicator 2 – Health System Capacity for Critical Care of COVID19 Patients based on
ICU bed utilization

Threshold: >80% bed utilization at the state level

Indicator 3 - Educational Disruption in the Sponsoring Institution

Threshold: >50% of residents and fellows in the institution are assigned to locations
other than where they were originally scheduled to be assigned, estimated by DIO

Indicator 4 - Resumption of Elective Procedures

Threshold: All elective procedures suspended at all participating sites

Second screen: Additional information for the IRC to review
Attestation Form: Requested at time of form completion
Step 3 (Remaining for 91+ days):
Submission of the 91+ Day form in addition to a formal
e-mail/letter request for invocation of extraordinary circumstances with immediate support
and implementation from ACGME.
Temporarily move Residents/Fellows to a different Sponsoring Institution until status can be lowered and stabilized
Permanently move Residents/Fellows to a different Sponsoring Institution
Finally, as we continue this journey of accepting our new normal, let's not forget the impact COVID-19 is having on each of our frontline workers and our own well-being.
The
ACGME has released a Guidebook for Promotion of Well-Being
in the life and times of COVID-19. Note that the pandemic stages within are the outdated version, but the advisement thereafter is fantastic for developing a sense of understanding, perspective, and driving institutional change through empathy over the next academic year.