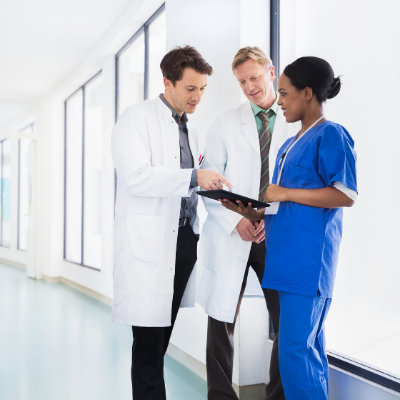 NRMP Main Residency MATCH Update: 4th SOAP Round Added
---

Author: Ian Sullivan, Consultant
---
The NRMP made a big announcement
this June by adding a fourth round to the
Supplemental Offer and Acceptance Program (SOAP). The SOAP is the process during
MATCH Week whereby positions left unfilled are offered to eligible unmatched applicants
through a rapid succession interview and offer rounds. In previous years, SOAP is
comprised of three rounds. However, with the increasing number of unfilled positions that
have remained at the end of SOAP in recent years and the uncertainty surrounding the
upcoming application and MATCH season due to the COVID-19 pandemic, the NRMP has
decided to add an additional, 4th offer round to the SOAP process.
The 4th round will follow all regulations and formats as the previous rounds and will take
place directly after the third round concludes on March 18th. After the 4th round concludes,
a list of Unfilled Programs will be updated to include unfilled programs not
participating in SOAP, and will be available from the R3 system to all unmatched and
partially matched applicants. Applicants can begin contacting all remaining unfilled
programs and Programs can update the list as positions are filled.
MATCH Day can be an incredible day for programs and applicants. In 2020, 46.3%of U.S.
MD seniors matched to their first-choice programs. However, not all programs and
applicants have an ideal MATCH Day. The SOAP can be crucial for these programs and
applicants. According to
Official 2020 MATCH Data
, there were 1,998 unfilled positions and
11,816 eligible applicants after the Match algorithm was processed. After the SOAP ended,
all but 311 positions were filled. With expected complexity and uncertainty caused by the
COVID-19 Pandemic, the NRMP is attempting to help Programs and Applicants by adding
this 4th round of SOAP.
Click here for the official MATCH and SOAP Schedule
.
If any Programs or Applicants would like assistance preparing for the MATCH or the SOAP,
let us know. We are happy to connect you to one of GME Operations specialists comprised
of current and former Program Directors, Coordinators, and Directors of GME.