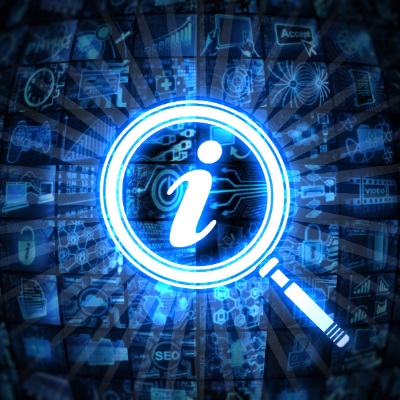 ACGME Resource Expansion Continues
The ACGME continues to develop resources and organize them for easy access to Sponsoring
Institutions and their leadership groups (DIO/IRC/PD/PC). The main page,
acgme.org/
COVID-19
, provides a menu of resources we'd like to take a moment to orient you with: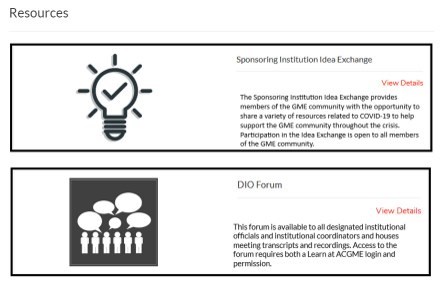 ACGME Guidance Statements:
Not exactly requirements, but not exactly not. The
ACGME expects adherence to the recommendations within these statements or the
Procedures for Alleged Egregious Events
may be enacted. As a reminder from last
week, this policy was updated to include repercussions for non-compliant programs that are
subject to investigation within 7-days if deemed emergent. Potential outcomes to
Alleged Non-Compliance with ACGME COVID-19 requirements include but are not
limited to citation(s), public sanction, and accreditation status change. These outcomes
are not eligible for appeal but are eligible for "reconsideration" per the new policy. It is
strongly advised to take these recommendations seriously and develop your own
methodical way of tracking your institution's response to all ACGME Guidance
Statements and COPA recommendations whenever applicable.
Frequently Asked Questions
: Updated regularly, these FAQs answer 90% of the
questions we at Germane receive in regards to COVID-19 responses. For example,
should you upload a new block schedule to the ADS because of COVID? We'll leave this
as a cliffhanger so you explore ACGME's site for the answer.
Resources for Sponsoring Institutions
: Hands down our favorite resource, the DIO
Community Forum offers two entry points for DIOs and IRCs to explore (See Figure 1).
Confused about how to choose an entry point? Here's the breakdown:
Sponsoring Institution Idea Exchange:
DIO Forum: If you missed a DIO/IRC call, attended but want to re-watch, or want to
download the presentation or supplemental material from the call.
Sponsoring Institution Idea Exchange: If you want to see the trend of Sponsoring
Institutions, Programs, and Residents in Pandemic Status between March - Present
or are looking for solutions deployed by other Sponsoring Institutions to meet the
changing demands of the situation. Germane is particularly enthusiastic about the
section 03 - Supervision, Section 06 - Infection Prevention, Section 09 - Competency
Assessment, and Section 10 - Well-being.
Leader Perspective:
The most inefficient decision one can make in a time of crisis and
high-volume administrative work (due to onboarding) is to spin wheels wondering how to
implement new guidance statements.