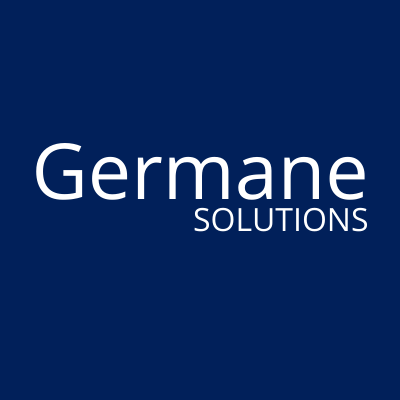 ECFMG Speaks Regarding USMLE
For Sponsoring Institutions and Programs who accept ECFMG-certified International
Medical Graduates (IMGs) as long as they are ECFMG-certified, pay close attention to all
announcements regarding the future eligibility of IMGs. The passage of USMLE Step 1,
Step 2 CK, and Step 2 CS are required for ECFMG certification. One step further, ECFMG
certification is required for interview, rank, and appointment. The ECFMG's May 26th
announcement acknowledges the massive kink in their vetting system for over 7,000
applicants annually (>20% of the applicant pool) and creates some pretty high anxiety for
how these positions will be filled.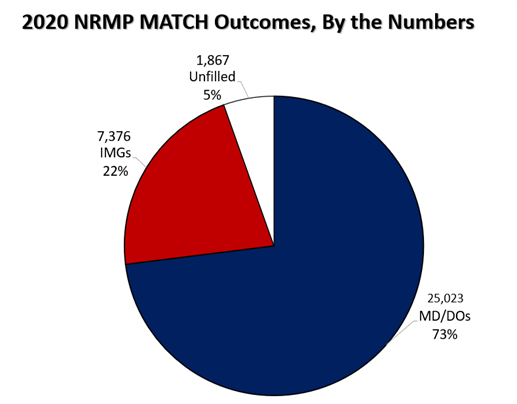 Prometrics, the parent company of USMLE, is not providing any answers, leaving the
ECFMG to approach NBOME for utilizing COMLEX Level 2-PE as the alternative. COMLEX,
however, may not have the capacity to support such an influx of testers however, given the
quantity of candidates they are accustomed to and the number of test sites they've already
expanded to meet existing demands from cancellations.
Leader Perspective:
Perhaps the silver lining of this situation is the leadership
demonstrated by ECFMG throughout the pandemic. The last three months of consistent
communication, collaboration, and course-correction as needed to meet the needs of
stakeholders demonstrate that, while USMLE Step 2 CS, is a major hurdle for a significant
portion of America's physician talent pool, the ECFMG is poised to jump it. For now,
continue to read the COVID-19 News Alerts for updates and operational considerations
ahead of the 2020-2021 Residency Recruitment Season.