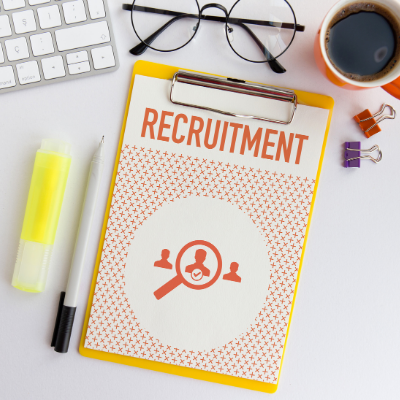 Specialty Statements Guide Program Recruitment
Germane previously provided in our
May 19th News Alert
a deep analysis of the Coalition
for Physician Accountability's statement strongly recommending virtual recruitment and the
impacts it will have on the 2021 NRMP MATCH season. As an update, it is important to
notify all Program Directors to check for joint statements from specialty-specific
Organizations and Boards regarding residency/fellowship recruitment guidance. These
statements are written and disseminated via e-mail and posted to websites specifically to
afford Program Directors an even playing field given the large amount of change coming in.
Below is a list of statements that have been released as of May 31, 2020.
Leader Perspective:
Germane will continue to provide updates on consensus statements
through the COVID-19 News Alerts, but strongly encourages Program Directors to reach out
to their respective organizations for guidance as well.