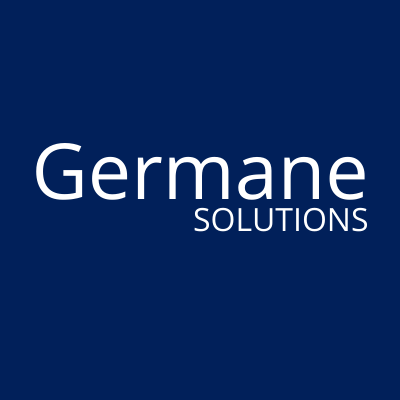 ACGME holds National DIO/IRC Call
On Thursday, May 21, 2020, the ACGME held one of the largest international calls of record
(700+ attendees) for Sponsoring Institution leadership. The call was recorded and will
become available within the
Sponsoring Institution Forum
sometime later this week. If you
haven't already logged into the forum and explored it, it is a great location for more than just
recorded meeting minutes. It also holds best practices and ACGME-reviewed templates
submitted by Peer Institutions for ensuring appropriate oversight aligned with ACGME
requirements, guidance, and CLER Pathways to Excellence during the COVID-19
Pandemic. The highlights of the call included:
COVID-19 Updates: The ACGME, as the largest oversight for Graduate Medical Education
is in a unique position to poll Institutions and their programs for data which when
aggregated supports trend analysis of the Pandemic. As a result, the ACGME will be
integrating COVID-19 related questions into the Annual Program Update.
Annual Program Update: There will be fewer narrative questions in both existing
programs' and new program applications' WebADS Common Program Information
section. Scholarly activity updates will no longer be reported at the faculty member level
for existing programs. Instead, the program will report aggregate scholarly activity
updates. Existing programs will also no longer be required to enter in detailed CVs for all
participating faculty. Data entry for the faculty roster will now be RRC specific with
detailed instructions listed within the WebADS system.
Site Visits: The ACGME plans to continue virtual site visits for the foreseeable future
utilizing the ACGME-I process. They plan to have eight virtual visits per month in June and
July. Ongoing training and process improvement will allow for a greater quantity of virtual
site visits in August and beyond. The ACGME will be prioritizing new accreditation site
visits as outcomes will affect recruitment as early as October 2020.
Leader Perspective:
As with all forms of change, the reaction can be what you choose it to
be - positive or negative. Overall, the update was quite positive with the ACGME continuing
to demonstrate clear, planned, and methodical movement to adjust to the 'new normal'.
There are concerns regarding the type of data collected for COVID-19 and Germane will
monitor the next steps and report insights as they come. For those awaiting site visits, continue
with patience as these will be too slow to get on the books.