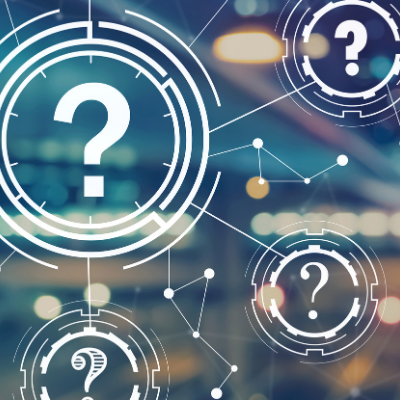 CMS Answers Burning Questions
CMS released additional interim rulings on April 30th answering several questions posed by
Academic Medical Centers, Universities and Teaching Hospitals over the last six weeks
regarding temporary bed increases and rotation schedule changes due to the COVID-19
pandemic health event (PHE).
Question: Will the temporary increase in available beds affect the IRB (intern/resident
to bed) ratio used to calculate IME reimbursement?
Answer: No - do not count the temporary bed increases when preparing cost reports. Each
Hospital's available bed count "is considered to be the same as it was on the day before the
COVID-19 PHE was declared." CMS is revising § 412.105(d)(1) to exclude "beds
temporarily added during the time frame that the Public Health Emergency…is in effect."
Question: How do we count Residents sent to other hospitals in emergent response to
COVID-19?
Answer: Hospitals that sent residents to other hospitals due to the PHE may still count those
residents if they meet certain conditions per revision in progress to "42 C.F.R. §§ 412.105(f)
(1)(iii)(A) and 413.78". These conditions include the:
The resident was at the hospital wishing to claim the FTE both immediately prior to and
following COVID-19 response.
The resident is sent to a hospital in response to the COVID-19 pandemic.
Resident's activities at the receiving hospital are within their approved training program
and consistent with guidance in effect during COVID-19.
Question: We have Residents assigned to our Hospitals/clinics but are using
telehealth to safely work during the Pandemic. Faculty are supervising via phone,
zoom, or other video conferences. How does this impact CMS Cost Report rules
surrounding supervision of teaching activities?
Answer: CMS relaxed these rules to allow the supervision requirements to be met
"remotely through virtual means via audio/video real-time communications technology". Of
relevant note, CMS also temporarily, for the duration of the PHE, expanded the list of
services that may be provided through the primary care exception. CPT codes 99441,
99442, 99443, 99495, 99496, 99421, 99422, 99423, and 99452, and HCPCS codes G2012
and G2010 are now eligible for PFS payment to a teaching physician when furnished by a
resident under the primary care exception.
Leader Perspective:
Each of these rulings mitigates concerns of longer downstream effects
of COVID-19. They will be important in the fall, when most cost reports are due for this quarter,
to ensure the GME office and the reimbursement department work closely together to
correctly identify FTE sent out of the hospital due to COVID-19 versus FTE sent out of the
hospital for general education. One option for doing this is creating a specific rotation name
such as "COVID-19 Response-Outbound" that would allow your Residency Management
Software (RMS) to subsequently distinguish these rotations from other outbound rotations.