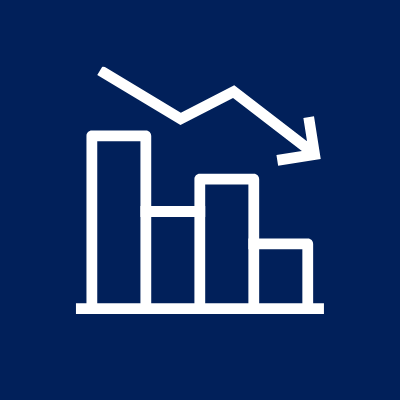 USMLE Continues to Stumble
In contrast to the many organizations and accrediting bodies demonstrating extraordinary
leadership in the face of challenge, the parent company of NMBE and USMLE exams,
Prometrics, continues to stumble. Last week, Prometrics sent out ambiguous e-mails to
thousands of registered testers notifying of canceled testings without identifiable
information to discern which date(s) were affected and testing centers closed due to
COVID-19 remained open for reservations further confusing test takers. Frustrations
continued to mount as Prometrics announced they would spend the next sixty days
exploring options for alternate testing with the solution delivered no later than June 30th.
Germane Solutions will continue to monitor this situation and report updates as they arise.

Leader Perspective: USMLE scores are widely used by Programs as the preliminary
screening filter during recruitment season. It is now time to hold an ad hoc meeting with
Program Directors to discuss alternate Resident selection criteria in the face of wide-spread
cancellation of Step I, Step II (CK and CS), and Step III to ensure the best candidates for
your institution are screened, regardless of USMLE testing status.