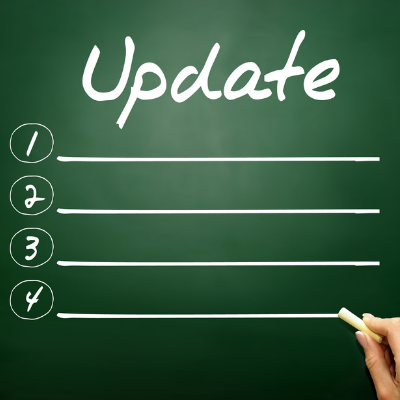 ECFMG Provides Updates on J-1 Visas
The ECFMG provided two important updates from the Department of State (DOS) last
week. First, the Department of State (DOS) confirmed the
April 22 Executive Order signed
by President Trump
is not applicable to J-1 visa seekers. Second, the DOS announced
additional requirements relaxed for the interim. Last week, Germane reported Statements of
Need could be electronically mailed (e.g., e-mailed) rather than via USPS. The new relaxed
guidance indicates that Statement of Needs:
Can originate from a foreign embassy in the U.S. if authorized by the respective country.
Can be electronically signed by the appropriate personnel
Can (continue to be) electronically mailed
Are waived for those entering fellowship training IF a SON is already on file with the
ECFMG
Leader Perspective:
While not out of the woods, these are all positive advancements
between the DOS and the ECFMG. Reach out to your ADME, the TPL, and the HR
department to ensure all are aware IMGs can be updated with this information and
guidance so as to continue to efficiently onboard international graduates.