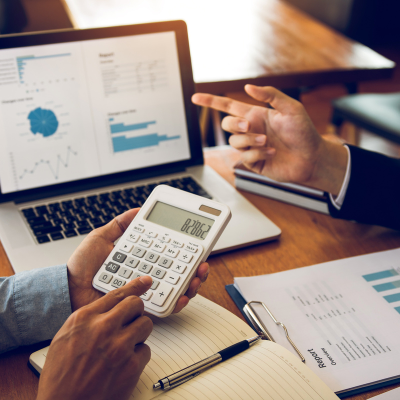 Use CMS Cost Report Extensions Wisely
With the speed of change coming from CMS and all other entities, the fact that CMS
delayed the filing deadlines of three cost report due dates seems like 'old news' by now. As
a reminder, CMS authorized the following reporting delays:
October 31, 2019, & November 30, 2019's deadline are now June 30, 2020
December 31, 2019's deadline is now July 31, 2020
Leader Perspective:
This deadline extension affords your reimbursement department a
most unusual luxury:
time
. With this extension, it is strongly encouraged you to reach out to a
trusted GME auditor or reimbursement specialist and, in collaboration with the GME
administration, confirm Resident FTE is being correctly counted. Don't have a trusted
advisor? Contact Germane Solutions. We find and correct cost report errors (and the
processes which made them) that recoup anywhere from $50,000 to $5 million annually to
our clients.
---
Thank you for reading the COVID-19 News Alerts from Germane
Solutions, your source for Medical Education news and actionable
advisement.
If you haven't already,
click here to subscribe.
---