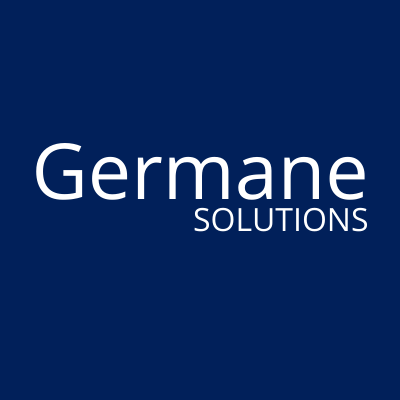 USMLE Testing Resumes in May
In their April 17, 2020 press release, Prometric (the parent company of USMLE) confirms
testing for USMLEs 1, 2 CK, and 3 will begin again on May 1st on a site-by-site basis,
meaning states like New York, New Jersey, Pennsylvania, and Michigan will likely be on the
bottom of the list for re-opening. USMLE Step 2 CS exams are markedly more 'hands-on'
by nature and thus have no exact date for restarting, but certainly will not resume in May.

Leader Perspective: The immediate issue here is residents who must pass USMLE Step 3
in order to advance in their program. GMEC and its sponsored programs should consider a
one-time waiver of candidates unable to meet this advancement criteria at their next
meeting. A longer-term issue is fall recruitment. Most residency programs require USMLE
Step 2CS in order to rank a candidate. This may be a bit hard or even impossible for some
candidates in pandemic-stricken states. It is strongly recommended Institutions add as a
line item in GMEC the effect of USMLE testing center closures on Residency eligibility,
selection, and appointment policies so as to determine how best to advise Program Directors,
Coordinators, and candidates of the changes.