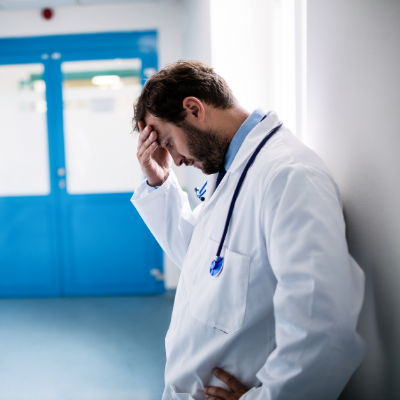 ACGME Speaks on Furlough
It should go without saying, that furloughs of residents/fellows are unacceptable to the
ACGME. Furloughs of other employees, per the ACGME's April 10th press release, "must
not interfere with Sponsoring Institutions' ability to ensure sufficient resources for GME
administration, Program Directors, faculty members, and coordinators to fulfill
responsibilities in the Sponsoring Institution and/or its programs".

Leader Perspective: While these are financially trying times, the ACGME's guidance on
furloughs have an impact on future accreditation decisions which therefore impact CMS
Reimbursement. When furloughing, do not remove individuals which would reduce FTE
below ACGME requirements, be that by removing a required Program Coordinator FTE or
reducing the salary of required faculty. Be cautious furloughing other non-clinical positions
that are often the first to go, such as human Resources, Grants Support, and IT. Each of these
departments is supporting GME onboarding Residents/Fellows to start July 1. Reduction
in this workload could cause downstream issues teaching facilities will wish they avoided
come July 1.