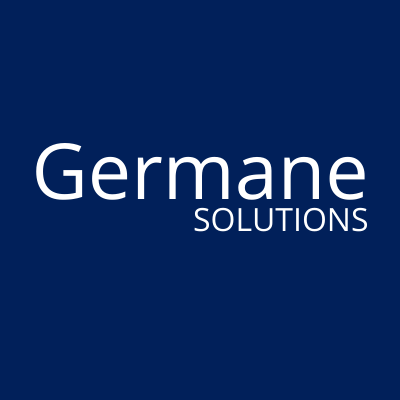 ACGME Answers Administrative Questions
The ACGME posted to their website on March 30th several answers to commonly received
questions this week:
Clinical Work and Educational Hour requirements remain in effect under all
circumstances and stages (1, 2, or 3).
The Annual Resident/Faculty Survey 70% participation is no longer required.
CCC meetings are optional for the balance of the 2019-2020 academic year.
The Milestones Evaluations are optional for June 2020 reporting, however, Final
Evaluations for Graduating Residents are required.
The PEC meeting remains in effect, when possible.
Block Schedules DO NOT need to be changed in ADS because of schedule changes
related to COVID-19.
If you are waiting on a site visit from the ACGME, be patient. It'll be summer before those
are started back.
On April 5, 2020, the ACGME further clarified
that though the above requirements are
flexed during the pandemic, there are four requirements the ACGME will be paying close
attention to:
Clinical Experience and Educational Work Hours: Do not break work hour rules.
Adequate Resources & Training: Do not deploy Residents unless there is adequate PPE.
Adequate Supervision: Document faculty participation in the treatment and infection
control protocols and procedures used to treat COVID-19 prior to their supervising.
Residents during the pandemic.
Fellows Functioning in their Core (Primary) Specialty: limited to 20% of educational time
for the year and only possible if the fellows are board-eligible/certified and appointed to
the Sponsoring Institution's medical staff.
Leader Perspective:
While this pandemic is ongoing during April and May, it is
understandable that many routine aspects of ACGME administrative requirements are
pushed aside to allow attention to naturally flow to patient care. The ACGME FAQ
responses laid out over the past week demonstrate this understanding. For now, protect
Residents/Fellows in the field with appropriate PPE, well-being initiatives, and do not forget
to complete Final Evaluations for Graduating Residents.