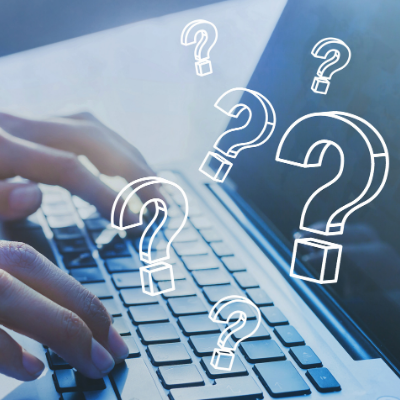 ACGME Updates FAQs
In a special edition of its e-communications, the ACGME announced on May 4th additional
responses to FAQs received. Of note, the ACGME confirms it continues to have no
requirement for Residents to pass USMLE III in order to progress to subsequent years of
training. As discussed by Germane in prior News Alerts, Institutional and Program-level
policies may require waiver or amendment due to the inability of Residents to take the
exam, likely, for months to come.