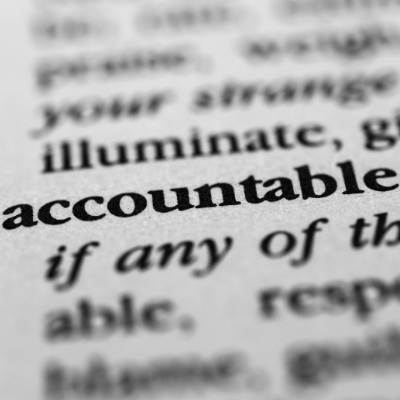 Implications of the Coalition for Physician Accountability's May 11th Report
On Monday, May 11, 2020, the Coalition for Physician Accountability, comprised of almost
every overarching group (AACOM, AAMC, ACCME, ACGME, AMA, AOGME, AOA, CMSS-
OPDA, ECFMG, FSMB, LCME, NBME, and NBOME) released its
Final Report and
Recommendations for Medical Education Institutions of LCME-Accredited, U.S.
Osteopathic, and Non-U.S. Medical School Applicants
. The main recommendations to
consider are:
"Away" or "Outbound" rotations are strongly discouraged unless required for graduation
or accreditation requirements and unavailable in their system.
All programs (residency and fellowship) commit to online interviews and virtual visits for
the entire cycle.
ERAS open the system to programs the same day MSPEs are released--and delay them
both.
Everyone communicates clearly, thoughtfully, and regularly.
Within hours of this report release, the following impacts occurred:
Leader Perspective:
The main takeaway from each of these actions is the Coalition is
working to establish a new normal and communicate across all platforms clearly,
thoughtfully, and regularly. The true impact, however, is yet to be fully seen. The main
questions to answer right now at an institutional level are:
What "away" or "outbound" rotations of my Resident/Fellows need to be canceled for
the 2020-2021 academic year because they are elective?
What will the financial impact be to my cost report for not hosting Resident/Fellows
from other programs?
What are my Programs' plans for screening candidates without robust USMLE
outcomes (given ongoing Prometric issues) and without meeting them in-person?
What resources are needed to update websites and develop virtual platforms that will
attract our target candidate demographic and when do we need them in place?
These are all great questions and each article in this news alert is a great starting point.
At the bottom of each article, you will see links to other resources - some from industry
leaders like AAMC, some from organically grown think tanks administered by program
coordinators across the United States. All are good references but, if you get stuck, give us
a call or e-mail us as your trusted advisors of graduate medical education. Our team of
subject matter experts is very excited about this year's virtual recruitment cycle.