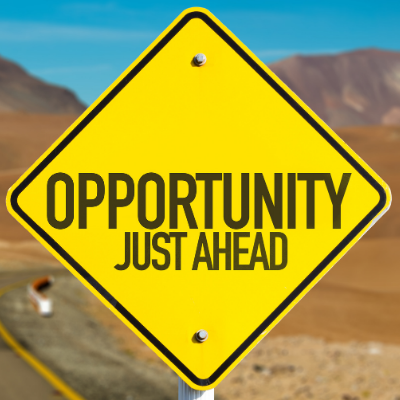 5506 Opportunity for Central U.S. Hospitals
---








Authors: Scott Mason, MBA, Manager & Gabrielle Phillips, Consultant
---
Teaching hospitals interested in expanding their IME and DME cap slots will have the opportunity to apply for the cap of two recently closed hospitals, Westlake Community Hospital (Melrose Park, IL) and Astria Regional Medical Center (Yakima, WA). Both hospitals have closed their facilities, leaving behind both IME and DGME cap during the process. On December 29, 2020, CMS announced the opening of the application process for Rounds 18 and 19 of the Affordable Care Act's Section 5506 closed hospital slot reduction. Section 5506 of the Accordable Care Act requires CMS to implement the closed hospital residency slot redistribution hospital. In accordance with this act, all hospitals closed on or after March 23, 2008, will be eligible for this re-distribution program based on established criteria. CMS gives preference to hospitals that:
Are in the same geographic area
Assume an entire residency/fellowship program from the closed hospital
Previously received slots from the closed hospital under a GME affiliation agreement to allow the continuance of the use of these slots to at least the number of residents/fellows trained
Take in residents displaced by the hospital closed with intent to continue the training of the closed programs, even when the displaced residents complete their training
Round 18 will focus on the redistribution of Westlake Community FTE cap slots, 36.33 (36.87-0.54) IME FTE and 39.28 (41.24-1.96) DGME FTE. Round 19 will focus on the distribution of Astria Regional Medical Center's cap slots, 12.03 (3.74+8.29) IME FTE, 13.02 (8.18-0.16+5.00) DGME FTE.
The deadline to apply for rounds 18 and 19 is rapidly approaching March 29, 2021. Applications must be received by CMS, not just postmarked, by the deadline.