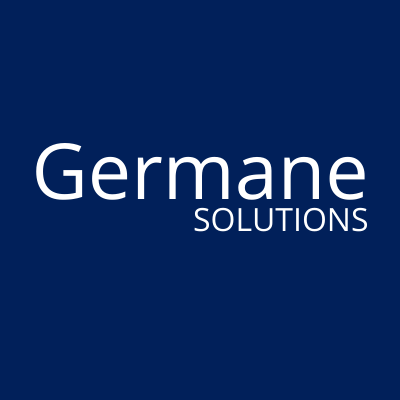 Dissecting the ACGME Internal Medicine 2021 Requirement Changes
ACGME has revised several specialty requirements for the upcoming 2021 year, focusing on major specialties as well as selected areas in subspecialties. In this month's News Alert, we will highlight the most significant changes for Internal Medicine (IM):
In the IM program, the Review Committee emphasized the need for including faculty members with expertise in the analysis and interpretation of practice data, data management science & clinical decision support systems, and managing emerging health issues. This requirement change will affect IM programs that do not have any current faculty members with practice data management experience and emerging health issues management.
The required core faculty count breakdown based on resident positions changed: the required core faculty count commences at 30 resident positions instead of the previous minimum of 60. Also, the number of required core faculty members increases based on increments of 10 instead of increments of 15. This change will affect programs with at least 30 residents enrolled in their IM program.
3. The IM program's minimum required residents decreased from
15 to 9

The Review Committee overhauled the required resident experiences. Initially, the Review Committee required 1/3 clinical experiences in an outpatient setting, 1/3 clinical experiences in an inpatient setting, and Emergency Medicine could not be more than 2 weeks. The requirement changes specify more details about the curriculum breakdown as follows:

At least 10 months of clinical experiences in outpatient settings
At least 10 months of clinical experiences in the inpatient and critical care settings
Critical care experiences must be a minimum of 2 months and a maximum of 6 months and must not occur solely in the PGY-1 year
At least 6 months of individualized educational experiences to participate in opportunities relevant to their future practice or attain further skill/competency development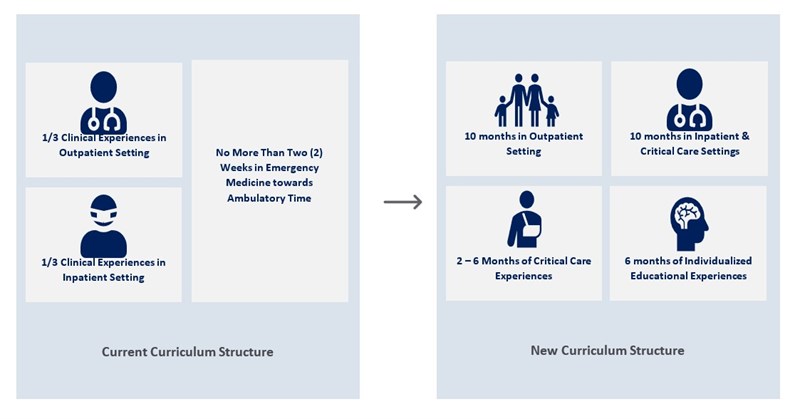 The Review Committee requests IM programs to proactively monitor the patient census and complexity of patient cases to ensure residents receive a comprehensive educational experience as well as to ensure residents' well-being remains optimal.

Residents must demonstrate a level of expertise in the knowledge of the broad spectrum of clinical disorders seen by an internist, including: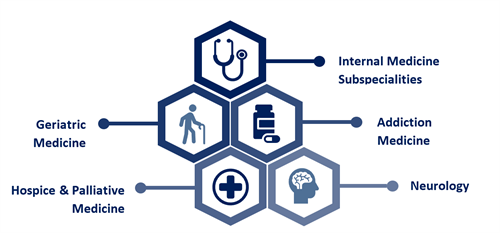 The Review Committee removed the majority of patient census limits for residents. The only remaining elements are as follows:

PGY-1 residents must not be assigned more than five new patients per admitting day.
PGY-2 residents must not be assigned more than 10 new patients per admitting day.
The new Internal Medicine requirements will take effect
July 1, 2022
. It is imperative to know the upcoming Internal Medicine requirement changes and to begin any necessary program transition planning to achieve the new requirements.