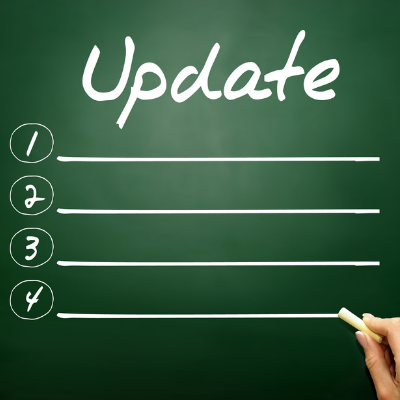 News Alert: Physical Medicine/Rehab & Psychiatry ACGME 2021 Proposed Changes
---
Authors: Kristina Dean, Kesley Hogan, Manager, & Joe Catanese, Managing Director
---
ACGME has revised several specialty requirements for the upcoming 2022 year, focusing on major specialties as well as selected areas in subspecialties. In this month's News Alert, we will highlight the proposed changes for the Physical Medicine/Rehabilitation and Psychiatry specialties:

The ACGME proposes an adjustment to the program director's salary support from 20% to 50%.
The Associate Program Director will also experience a salary support language change in line with the following statement:

Each appointed Associate Program Director must be provided salary support devoted to a minimum of 35% FTE of non-clinical time to the administration of the program.

The faculty FTE structure will receive flexibility in determining support based on the commitment and responsibilities of each core faculty member. The following language was incorporated to support this ideal:

At a minimum, core faculty members must be provided the necessary salary support to fulfill the non-clinical training program requirements. The total core faculty non-clinical support must be equal to the total number of appointed core faculty members multiplied by a minimum of 25% FTE. This support should be distributed equally among the core faculty members, with each core faculty member receiving at least 10% FTE.

The Physical Medicine/Rehabilitation and Psychiatry residency programs must establish clear guidelines that distinguish which Competencies must be met to permit PGY-1 residents to receive indirect supervision. The program director must effectively communicate these guidelines.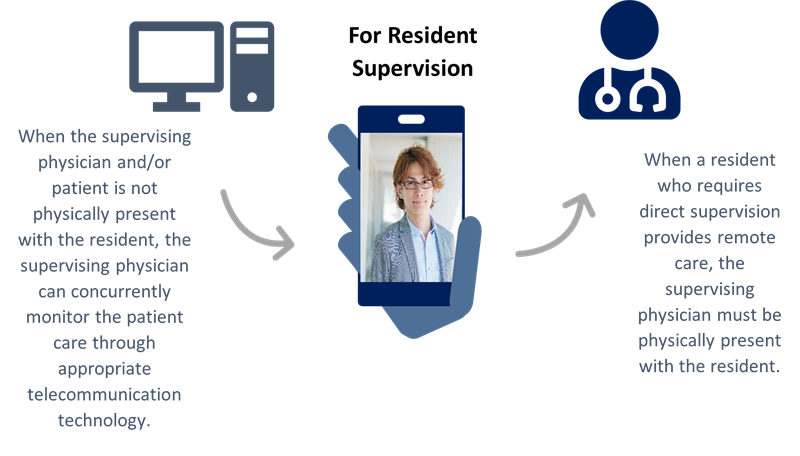 The Comment Period for Physical Medicine & Rehabilitation closed on December 30, 2020, and Psychiatry closed on January 20, 2021. These additions are currently awaiting board approval. At this time, an official effective date has not been released for either of the residency programs. Until an effective date is in place, residency programs are not required to implement any of the proposed changes. However, it is imperative to be aware of the required changes.