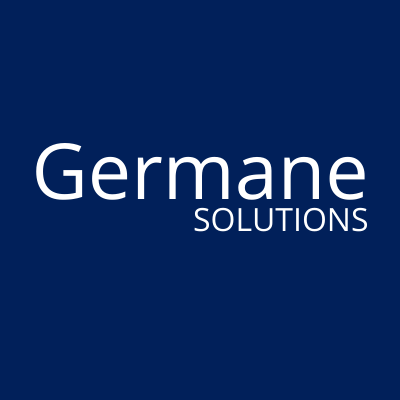 From the Desk of the CEO
---

Author: Susan Hearn, RN, BSN, MBA, Chief Executive Officer
---
This past year has been yet another marked by the COVID-19 pandemic and its ensuing turmoil. Once again, we bore witness to more loss and suffering but also the compassion and innovation which follows such universal tragedy. The physician shortage and healthcare disparities have swelled as a result of the increasing pressure placed on the medical industry in terms of access to testing, bed space for both COVID-19 patients and regular hospital admits, as well as the development, administration, and advocation of vaccines. A long-term solution addressing health disparities and gaps in care is needed now more than ever before. Moreover, it is well-known that residents typically practice where they complete their graduate training. That being said, prominent GME landscapes provide their communities with future physicians and address healthcare disparities accordingly—an obvious consequence which, with long-term planning and support, can provide access to care to previously underserved communities. With the expansion of the GME enterprise along with its contributions to the hospital and system goals, GME plays a strategic role within the larger medical industry. At Germane, we actively monitor current trends and policies to ensure that the support we provide to GME programs and their growth guides the industry towards the future.
National legislative support has manifested this year in The Consolidated Appropriations Act, or HR 133. Amongst other benefits, this has notably increased the cap on Medicare-funded residency positions by one thousand for the first time in decades. Additionally, the Build Back Better Act aims to increase this cap by another four thousand, including medical school grants, certain cap-exempt residency positions, and other healthcare proposals. On the state level, efforts have been made to welcome and enhance multiple aspects of healthcare, such as expanding Medicaid, telehealth, and improving drug affordability. Increasing attention from legislative efforts also allows for expansion and increased funding. At the close of this year, with currently 12,420 accredited programs and over 150,000 active residents and fellows (ACGME), GME generates over $20 billion of federal reimbursement to further state funding towards training these residents and fellows (AMA). At the very least this paves a promising pathway for GME legislation.
This focus has also attracted attention within the grant funding world. As of recent, rural healthcare grants have become increasingly prominent, such as the Rural Residency Planning and Development opportunities from HRSA which create primary care programs in areas of shortage. Furthermore, the engagement of Rural Training Programs, or Rural Training Tracks, offers ways in which successful urban programs can broaden their reach and support rural areas.
Along with this growth, technological trends and advancements will help the challenge of optimizing GME. There have been notable advances in areas such as the use of big data, algorithm-based solutions, and artificial intelligence. Specifically, these fields are integral to the future of GME as dashboard management, residency match algorithms, and rules-based automated scheduling technology are soon to change the face of GME.
As we enter our twentieth year of business, our vision remains to revolutionize the delivery of academic medicine and graduate medical education. In pursuit of this, we have expanded our services in Population/Community Health and technological solutions. As the industry leader in academic medicine and GME, we believe these are two key facets to feeding the revolution.