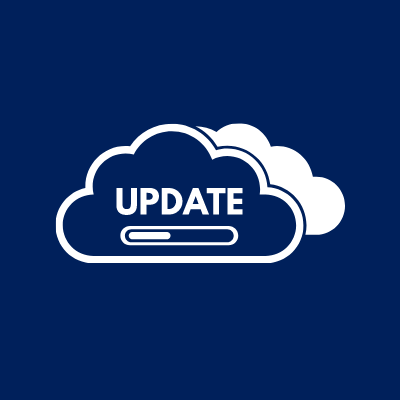 SAM.gov Transitioning from DUNS Number to Unique Entity ID
---
Author: Natalie Choules
---
Federal grant applicants must register their organization with the System for Award Management (SAM) on SAM.gov to apply for and receive federal grant money. Organizations registered on SAM.gov are assigned a unique number that is used to identify each applicant. Previously, this number was called the Data Universal Numbering System (DUNS) and was administered by Dun & Bradstreet.
As of April 4, 2022, SAM.gov has begun to phase out the DUNS number and has replaced it with the Unique Entity Identifier (UEI). This means that federal applicants will no longer have to use a third party to obtain a means of identification, as this will now be issued within SAM.gov. This has been done with the intent to streamline the identification and validation process for federal grant applicants.
If you are already registered in SAM.gov, you will automatically be assigned a UEI. You can view your UEI within SAM.gov or on Grants.gov within your organization profile. If your organization is not registered yet, you will need to complete the registration process before obtaining a UEI. It is important to note that while your UEI does not expire, your entity registration will still need to be renewed each year in SAM.gov in order to remain active.
If you would like to learn more about the UEI and the transition from the DUNS number, please reach out to an expert at Germane Solutions.
Sources:
---
Federal grant applicants mu